Liangshan Shenli won the honors of "Shandong famous brand" and "advanced enterprise" again
Writer: Admin Time:2022-03-08 Browse:922℃
Shandong famous brands are recognized by Shandong famous brand recognition Committee established by Shandong brand construction promotion association and relevant industry associations, which aims to implement the requirements of the provincial Party committee and the provincial government on the implementation of major projects for the transformation of old and new kinetic energy, promote the implementation of the strategy of strengthening the province with quality and brand, and promote the process of brand high-end in Shandong Province, Cultivate a number of competitive high-end well-known brands at home and abroad. Recently, Shandong brand building Promotion Association issued the announcement of Shandong famous brands in 2021. After qualification review, big data information mining, information system platform review, expert review, expert committee review, Identification Committee identification and other working procedures, it was determined that "Liangshan Shenli trailer axle" passed the identification of Shandong famous brands in 2021.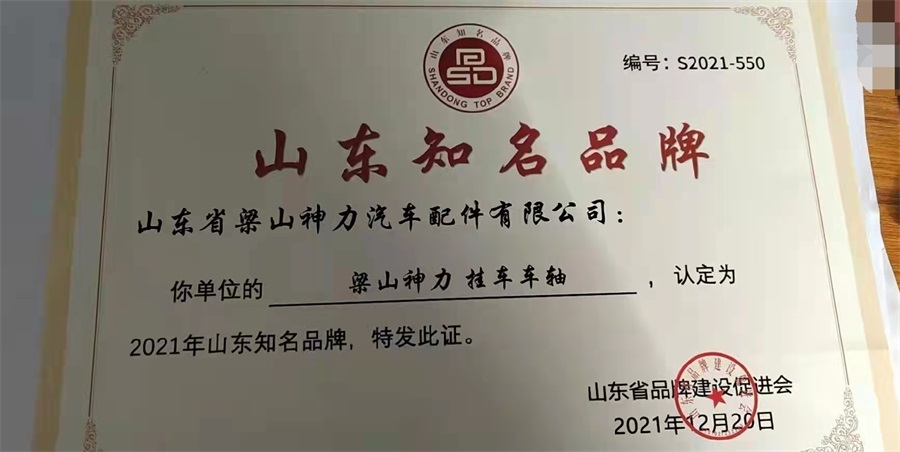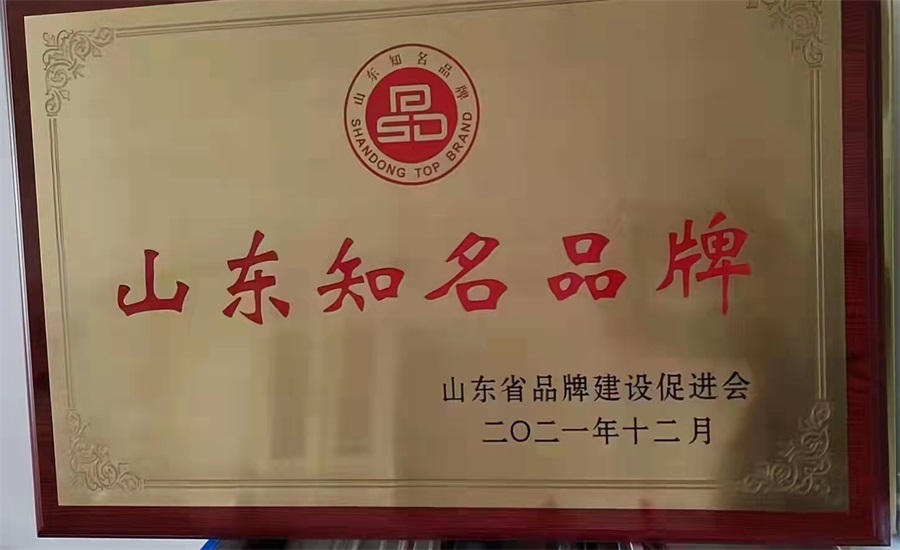 In addition, the company won the titles of "2021 advanced enterprise in innovation and brand creation" and "221 advanced enterprise in foreign trade" again.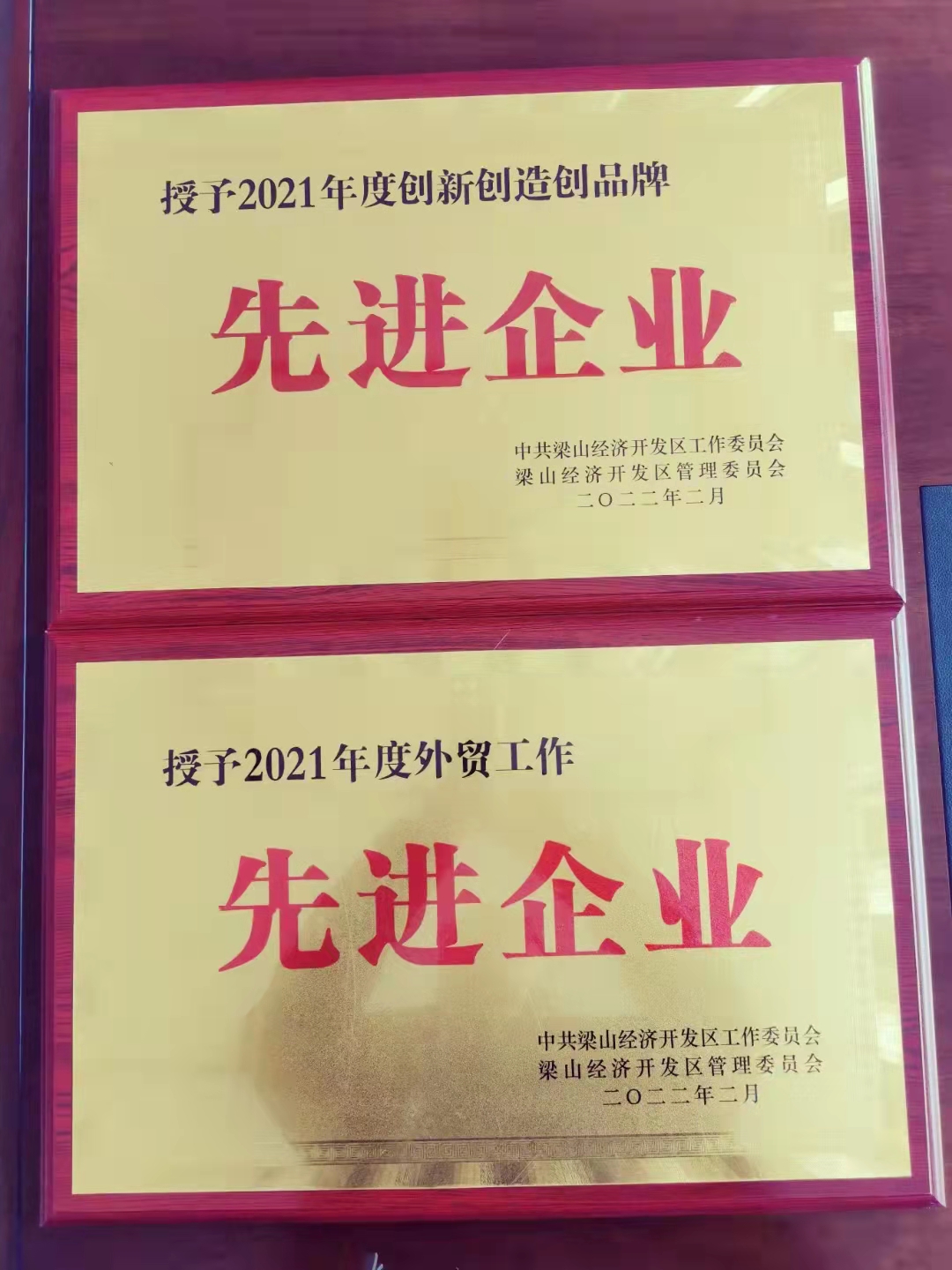 In the following year, Shenli company will as always unite as one, make persistent efforts and create brilliance!